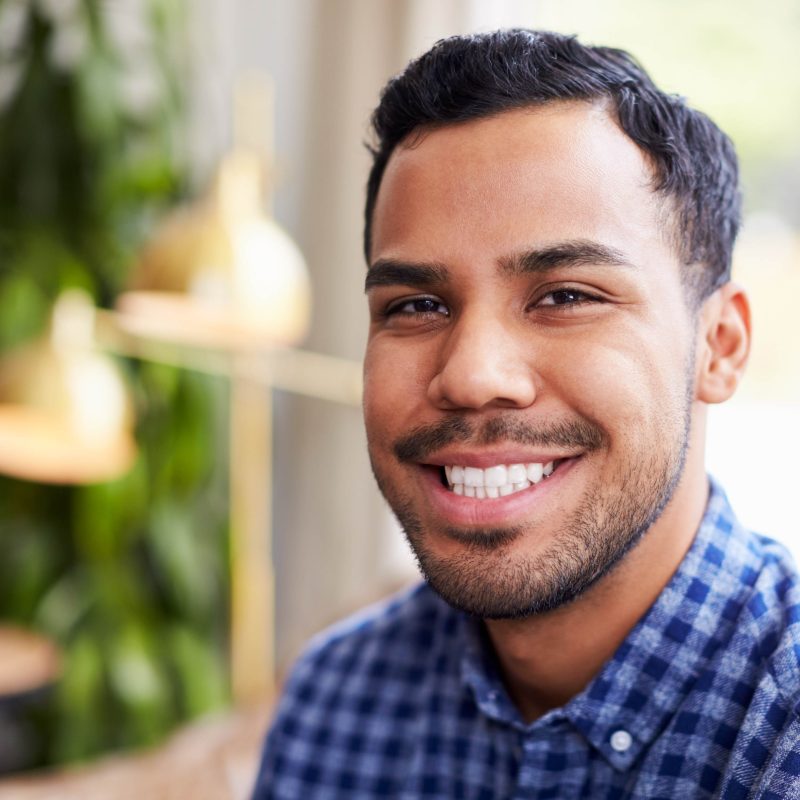 The slower summer months are a great time to make your smile look its best for all those special occasions you might be attending. One of the fastest ways to transform your smile is with teeth whitening, or for a more dramatic and long-lasting effect, dental veneers!  
Custom Dental Veneers
Our porcelain dental veneers are ultra-thin shells that are bonded directly onto the front of your pearly whites to make your smile glow with confidence. And it's not just for their beautiful visual effects alone. Dental veneers are perfect for fixing various smile imperfections. With their pristine color and translucence, porcelain veneers make them the perfect match for the natural look of your tooth enamel. They are even stain resistant so with the proper dental care they will look bright and beautiful for many years to come. Another option is resin veneers which can also be perfectly blended to look natural as well. 
Our custom-crafted dental veneers can fix a single tooth or your whole mouth! Our dentists have the technical skills and attention to cosmetic detail needed to expertly place dental veneers. They love helping patients achieve beautiful smiles whether through dental veneers, teeth whitening, or orthodontic treatment. If you are a good candidate for dental veneers, you can count on flashing your smile with confidence wherever you go. In this respect, dental veneers can transform your smile!
Why Choose Veneers
Close big spaces and gaps between your teeth

Whiten stained or discolored teeth

Fix the look of irregularly shaped teeth

Correct slightly crooked teeth

Restore broken, chipped, worn or fractured teeth
There are many benefits to choosing porcelain dental veneers to create your most attractive smile. They match your pearly whites perfectly so they look and feel amazing. Here are the benefits of getting porcelain dental veneers:
-They are durable and strong, often lasting anywhere from 10 to 15 years (or more) if you take good care of them like you do your natural teeth. Porcelain can stand the test of time while resisting corrosion and wear and tear over the years as you care for them.
-Thanks to their stain-resistant nature, there is no discoloration like you might see with your natural teeth. That's why you want the veneer's tooth shade and color to match your surrounding teeth. 
-Your new and improved smile can boost your self-confidence making you proud to smile. Most patients love the feeling of their heightened self-esteem to make their social interactions more fun and rewarding!
Temporary Veneers
Temporary veneers may be worn before your porcelain veneers are crafted to match your smile. You'll want to stay away from hot and cold foods and beverages to avoid teeth sensitivity. Likewise, you'll want to stay away from foods that are hard to chew. Cutting those types of foods, like fruits or steak into small pieces can take care of that (no biting into a hard apple). With dental veneers, you'll also want to give up chewing on your nails, ice or other objects like your pen or pencil. If you tend to clench your teeth and jaw during your sleep, a night guard can protect your pearly whites from wear and tear. Brush your teeth every day using fluoride toothpaste and floss gently around your veneers to protect your gums. 
Call Today!
If you are excited about changing your smile this summer, call our Valley View Dental team in Romeoville, Naperville and Montgomery, Illinois. We are happy to schedule a consultation to see if porcelain dental veneers are right for your smile!
Romeoville – 815-372-0100
Naperville – 630-904-5600
Montgomery – 630-923-0900