Your teeth and smile may be damaged due to decay, gum disease, injury or simply the wear-and-tear of daily use over time. Our skilled and talented dentists provide restorative dental treatments to help you regain a healthy beautiful smile. We invite you to call Valley View Dental to schedule your consultation and learn more about restorative dentistry in Romeoville, Naperville and Montgomery, Illinois.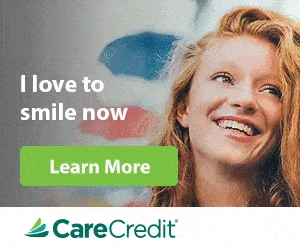 At Valley View Dental, we are committed to helping you restore and enhance your smile. If your teeth have suffered tooth damage or decay or if you are missing teeth, our talented dental team offers restorative dentistry to restore the beauty and function of your smile. We help restore damaged teeth and replace missing teeth with a variety of high-quality treatment options.
After a thorough examination of your smile, our experienced dentists will recommend the best treatment plans for your oral health and smile needs. With our comfortable restorative treatments, you will be able to enjoy the benefits of a natural-looking, healthy smile, such as chewing without pain and smiling with confidence. If you have any questions about restorative dentistry or if you would like to schedule an appointment with our dentists, call or visit our office today. We look forward to seeing you and helping you enhance your smile!