Meet
Jean
Jean has been a manager for Valley View Dental since 2003! She came to us with 26 years of previous dental experience covering all aspects of dental office administration. Jean has recently started to focus more on taking care of the patients who need more specialized care including orthodontics, implants and periodontal treatments, all the while still lending a hand to her co-managers with the day to day operation of the Romeoville Office.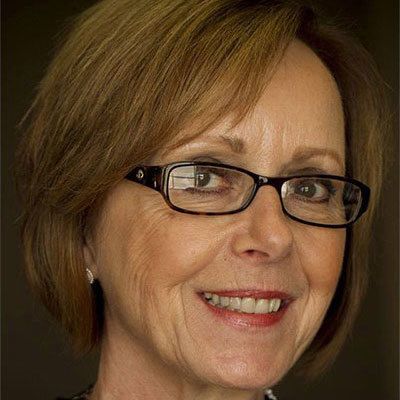 Jean Coha, Office Manager
(Orthodontics & Periodontal)
Meet
Amy
Amy earned her Bachelor's Degree in management from the University of Illinois at Springfield in 1997 and has been a part of the Valley View Dental team since 2000! During that time, Amy has learned even more about our patients' expectations of a dental office. She strives to ensure that our patients' expectations are not only met but also exceeded. She has had the opportunity to work with many of our patients at all three of our Valley View Dental's locations. You can currently find her in our Romeoville office.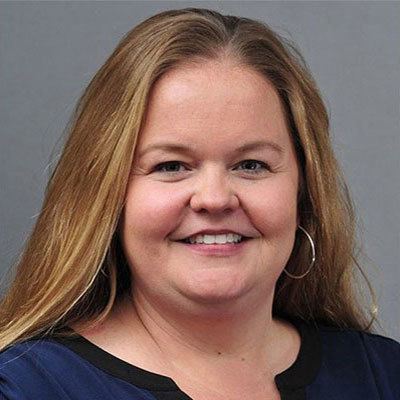 Amy Bruington,
Regional Office Manager
Meet
Vishrut
Vishrut joined our growing team in 2015 and has helped streamline our financial process. He comes with ten-plus years of experience in the accounting and finance field. He uses his expertise to develop new Key Performance Indicators (KPI) and utilizes those indicators to track overall practice operations. This ultimately helps to improve our patient experience. Along with his financial functions, Vishrut also manages our Human Resource & Employee Benefits process to ensure an excellent working environment for all of our team members.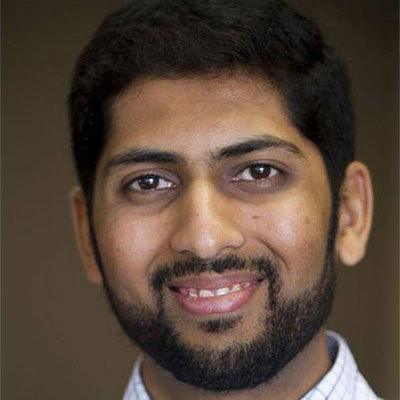 Vishrut Shah,
CFO
Meet
Sarah
Sarah comes to us with bachelor and master's degrees in healthcare administration and management. She also has over 18 years of experience of caring for her patients' wellbeing. She has experience in handling a wide range of administrative, clinical, and executive support related tasks. Sarah's only goal is to ensure quality dental care for our patients in our community. She joined our team in 2016 and when we opened our Montgomery location in 2017, she quickly rose to the challenge of handling the management duties of that location.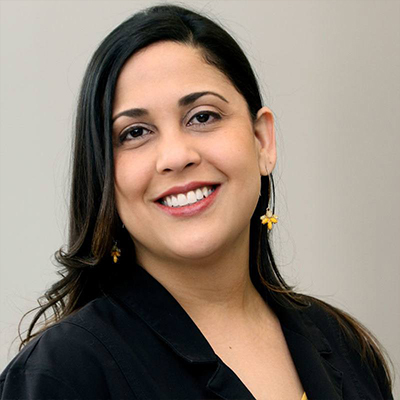 Sarah Paes,
Montgomery Office Manager
Meet
Anson
Anson practiced as a general dentist in India for 3+ years before moving to the United States where he earned his Masters in Health Administration with honors from Valparaiso University, Indiana. He joined our team in 2018 and has relished every opportunity presented to him to grow within the group. The combination of clinical knowledge and experience along with management training has helped Anson rise quickly to Office Manager of Romeoville's role. He takes tremendous pride in dentistry and assisting patients with a pleasant experience at the office.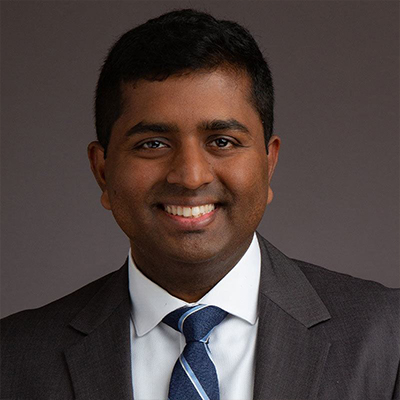 Anson Sebastian,
Romeoville Office Manager