If you experience dental anxiety, ask our team about sedation dentistry! Sedation (or laughing gas) is an excellent option to manage stress so that you can feel comfortable during your dental treatment and receive the gentle care you need. We invite you to call Valley View Dental  to schedule a consultation with one of our caring dentists in Romeoville, Naperville, and Montgomery, Illinois, and enjoy stress-free dental care!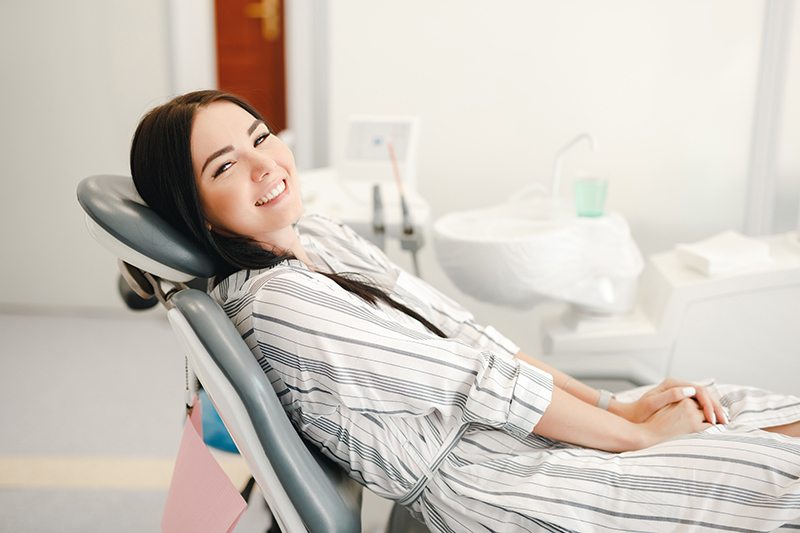 Our dental staff recommends sedation dentistry via inhalation to help manage mild dental anxiety. When you receive this treatment, our dentists will place a small mask over your nose. As you breathe in, you will become very relaxed and feel more comfortable. Some patients report feeling a "floating" or "euphoric" sensation while receiving this treatment. Our sedation dentistry technique is a very safe treatment and painless. The effects will wear off shortly after you stop inhaling the gas, and you will be able to safely and legally drive yourself home following your appointment.Sedation dentistry is an excellent option for those who have a fear of visiting the dentist, or who dislike the sounds, sights, smells of the dental office and have a phobia of needles regardless of their past experiences.
Please discuss your concerns with our dentists in your consultation so that we can determine if sedation dentistry is a good option for you, and we'll take steps to help you feel more comfortable during your time with us. Give us a call today and find out if sedation dentistry is right for you!