CANDY BUYBACK- FOR MONTGOMERY LOCATION ONLY
Our office will be closed on Saturday, November 2nd and will re-open on Monday, November 4th, 9 am- 5 pm for more candy drop-offs.
Thank you! Your donations to our troops will be much appreciated.
Note: As of 9/13/19, we will be open on alternate Friday and Saturdays.
Phone
630-923-0900
Hours
Monday, 9:00am – 5:00pm
Tuesday, 11:00 a.m. – 7:00 p.m.
Wednesday, 10:00 a.m. – 6:00 p.m.
Thursday, 9:00 a.m. – 5:00 p.m.
Friday, 8:00 a.m. – 3:00 p.m.
Saturday, 8:00 a.m.- 2:00 p.m.
Closed Sunday
Valley View Dental is proud to be your family dentist, and we want to care for your dental needs in Montgomery, Oswego, and Aurora, IL. From cosmetic and general dentistry to orthodontics and more. We are excited to be a part of the Montgomery community, and look forward to seeing you and your family in our office soon! Make plans to visit our Montgomery office in the Ogden Hills shopping center at the juncture of Highway 30 and Ogden Avenue. Valley View Dental is easy to access from both roads. You can find us in front of Sam's Club and JC Penney. Make a visit to Valley View Dental a part of your next trip!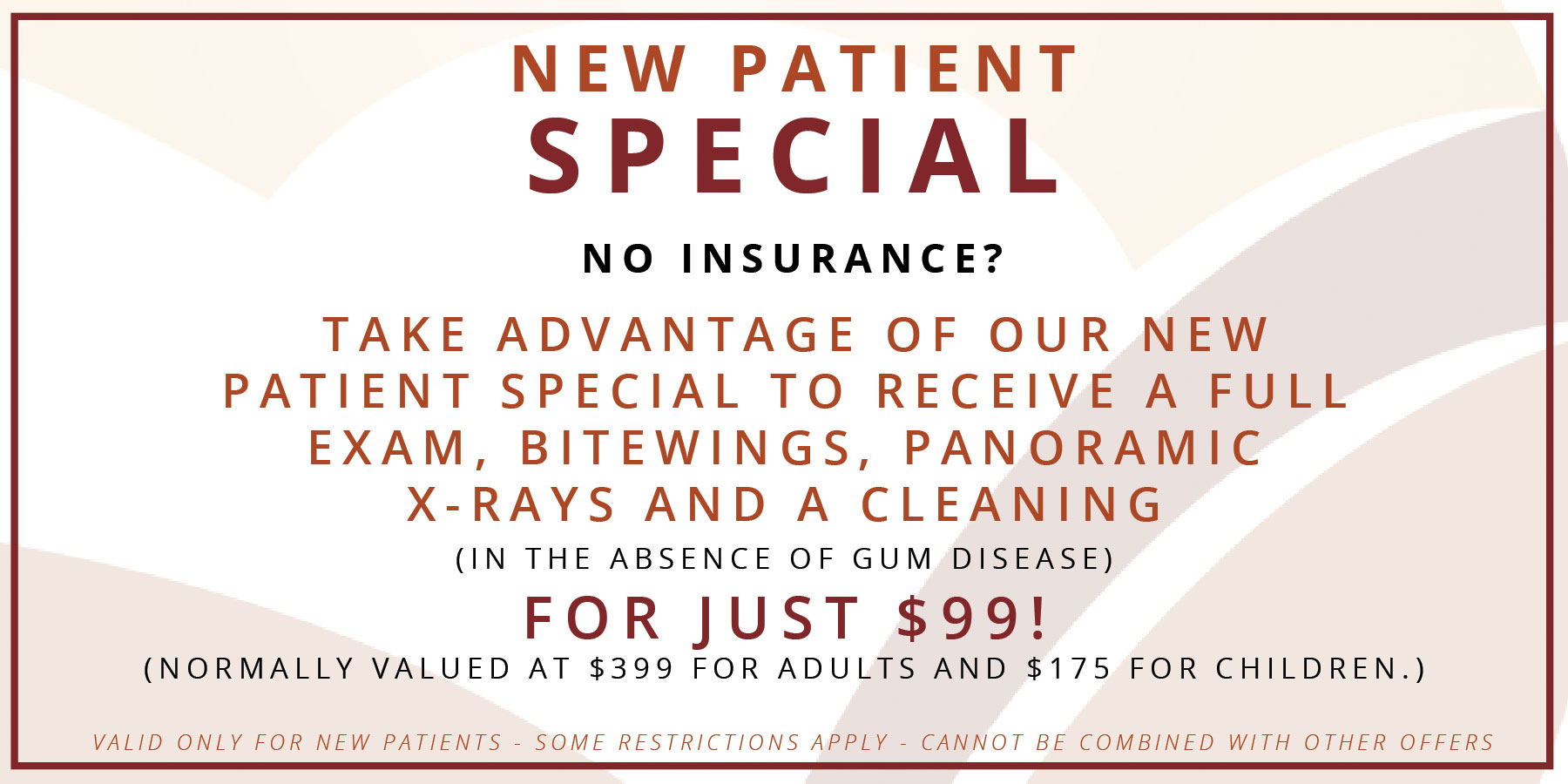 ---
Paying for your dental care can seem intimidating, and at Valley View Dental, we don't want finances to become a barrier between you and good oral health. Our team is here to assist you with any questions or concerns you may have when it comes to paying for your dental care, and to help you find a payment option that works for you. We do not accept HMO plans or Medicaid. However, we do work with all major providers and accept most PPO plans. We are in-network with the insurance plans listed below:
We accept the following forms of payment:
Cash
Checks
Credit Cards
CareCredit
Lending Club
We are happy to offer a senior discount for our patients. Please contact our office for more details.
*Please note that we do not combine discounts and offers. You are only able to utilize one discount or offer at a time.