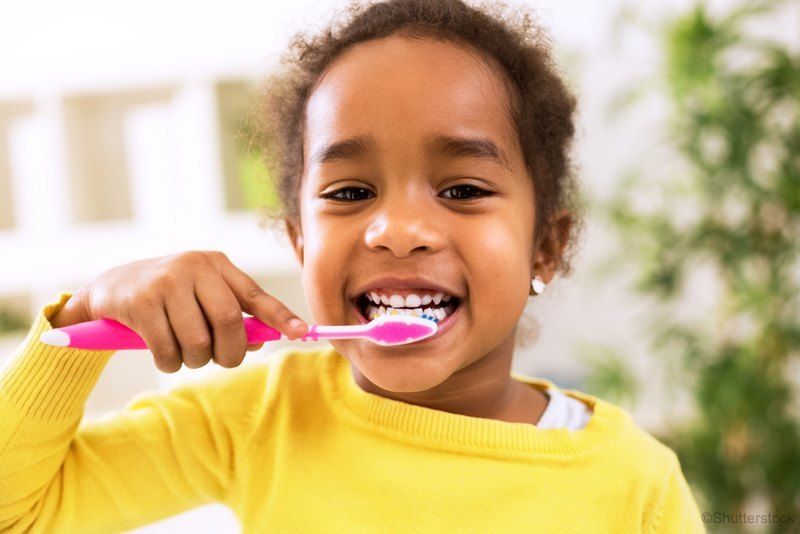 Holistic approaches to dental care take into account a patient's entire body, not just their mouth. The Valley View Dental team's goal is to help you improve both your oral and overall health by prevention, diagnosis, and treatment of oral diseases.
Oral health impacts overall health and vice versa, as microbial oral infections can travel into the bloodstream and cause trouble. Poor dental health can also aggravate diabetes, heart disease, stroke, and even mental health. Poorly maintained teeth and gums or missing teeth may even diminish self-confidence and cause anxiety and depression.
Taking a holistic approach to your dental care means looking at the teeth, gums, and body to promote healthy living. Good nutrition, physical fitness, quitting tobacco, and drinking alcoholic beverages in moderation all help your body and your smile. If you are looking for more natural toothpaste without a lot of potentially harmful ingredients, you might try switching to one of these more health-friendly, over-the-counter alternatives.
Natural Toothpaste
– Peppermint All-One Toothpaste by Dr. Bronner's has 70% organic ingredients and is free of fluoride, artificial flavors, sweeteners, and synthetic foaming agents.
– Rapid Relief Sensitive Mint Natural Toothpaste by Tom's of Maine blocks exposed pathways to nerves for instant relief of tooth sensitivity.
– Purely White Toothpaste by Burt's Bees is free from parabens, microbeads, sulfates, sweeteners, dyes.
Make Your Own Toothpaste
If you prefer making your own toothpaste, try mixing baking soda mixed with a few drops of peppermint essential oil and stevia for a minty fresh feel. Another option is using coconut oil with its antifungal and antibacterial properties. Simply swish a tablespoon of oil in your mouth for a few minutes and then rinsing well. Known as oil pulling, the oil "pulls" germs and oral debris off the teeth and gums. You can also combine it with baking soda and food-grade peppermint essential oil for a more "toothpaste" feel.
One of the easiest ways to holistically clean the mouth is by using an oral irrigator like Waterpik. It thoroughly cleans teeth and gums, and adding saltwater to it can soothe irritated gums.
Call Today!
If you need help with your smile and are looking for a more holistic dental team in Romeoville, Naperville, and Montgomery, Illinois, we invite you to give us a call today at one of our locations nearest you to learn more or schedule a visit!