Did you know that our Valley View Dental team offers comprehensive dental care with the added convenience of our own on-site dental lab? To help you achieve and maintain a fully functional smile, you can have top-quality dentures, night guards, mouth guards and even crowns made by our own lab technicians when you visit one of our offices in Romeoville, Naperville or Montgomery, Illinois.
Our in-house lab allows us to take our own impressions of your teeth and oral tissues and then we control each step eliminating the need to refer them out to an outside lab for fabrication of your restoration or appliance. Whether you need dentures or partial dentures, crowns, an orthodontic appliance or a night guard, we've got you covered!
Fabricating these restorations in our own dental lab saves you wait times between appointments while making sure that your restoration meets our high-quality specifications and is fully tailored to fit your needs.
Benefits of Our On-Site Dental Lab
Quality control: Our dentist has complete quality control over your treatment from beginning to end, ensuring that our lab technicians accurately and precisely customize your restoration using advanced, leading-edge technology.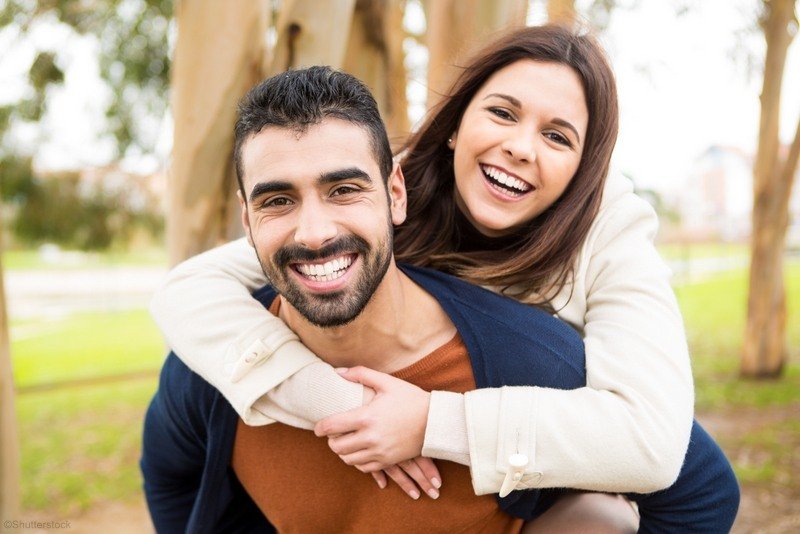 Custom Treatment: Our onsite lab allows our technician to meet with you to ensure the right size, direction, color and shape of your restoration. This ensures the proper fit for optimal function and looks natural in your smile so you can look and feel your best.
Convenience: Fast turnaround time isn't the only benefit of having an onsite lab. You also won't have to make multiple trips to our office for fittings and adjustments, nor will you need to wear temporary restorations while waiting for the final restoration to be crafted.
As you can see, having treatments done in-house offers you many benefits that result in getting a quality restoration! To learn more, please give us a call and schedule an appointment for your next dental restoration crafted in our onsite dental lab.