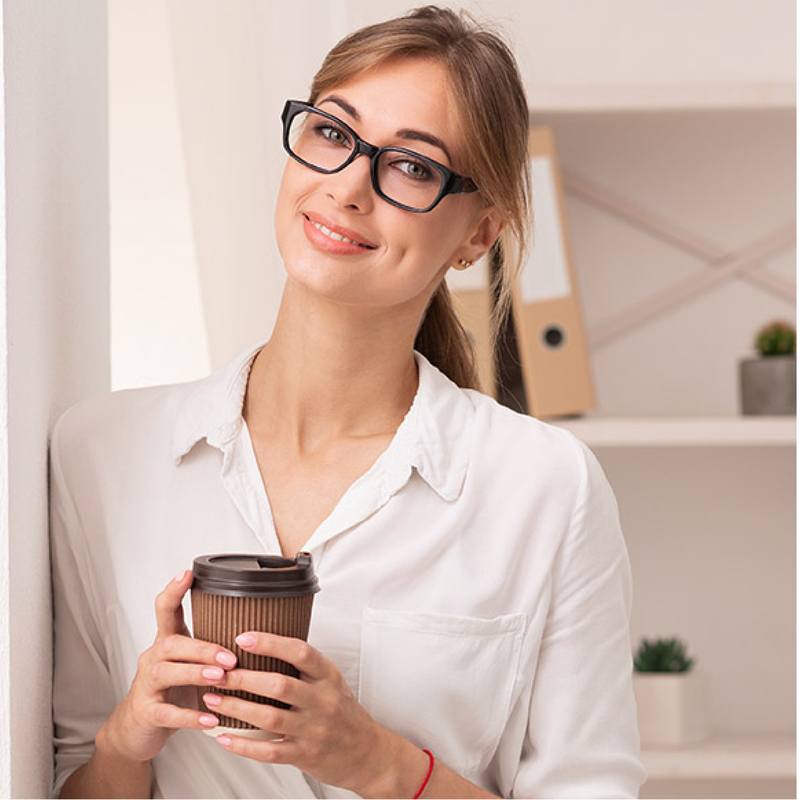 We observe Oral Cancer Awareness Month in April, along with the Head and Neck Cancer Alliance to draw attention to this often fatal disease and how early detection is the key to surviving cancer. Oral, head, and neck cancer typically starts within the squamous cells lining the moist, mucosal surfaces in the head and neck. Oral mucosa is a unique type of skin that feels smooth and looks coral pink. Finding abnormal areas of the mucosa should be checked for a pathological condition like oral cancer.
Our dental team recommends getting an oral cancer screening every year to look for abnormalities in your mouth. The good news is that oral cancer is one of the most easily treatable forms of cancer…if it is diagnosed in the early stages! That's why our dentists want to ensure any problem areas are diagnosed early.
You can find yourself with oral cancer of the lips, tongue, floor of the mouth, cheeks, throat (pharynx), sinuses, and hard and soft palate. Left untreated, it can be life-threatening. Our team is dedicated to doing everything we can to diagnose and treat oral cancers and other abnormalities as early as possible. When you have a routine dental cleaning and exam at our office, our dentists and team will perform an oral cancer screening to check for these signs of oral cancer:
-Persistent sore throat or feeling that something is stuck at the back of the throat
-Unexplained oral bleeding
-Chronic or long-lasting sore on the face, neck or mouth that easily bleeds and just won't heal
-Unexplained loss of feeling, pain or numbness in the face, neck or mouth
-Ear pain
-Lumps, bumps or rough spots on the gums, lips or other parts of the mouth
-Patches in the mouth that appear red, white or speckled (red-and-white)
-Trouble chewing, speaking or swallowing
-Your dentures or teeth don't fit together properly
It's important to know that there isn't always pain with having oral cancer and that's why routine screenings can make all the difference. However, should you feel pain in your mouth or facial area and don't know why you definitely want to get checked for peace of mind. That's why we encourage oral cancer screenings and getting looked at whenever you experience unexplained dental pain. Our goal at Valley View Dental is to encourage you to schedule routine dental visits and ask us any questions you might have about oral cancer screening in Romeoville, Naperville, and Montgomery, Illinois.
Don't delay, call today! We can be reached at the following locations:
Romeoville – 815-372-0100
Naperville – 630-904-5600
Montgomery – 630-923-0900