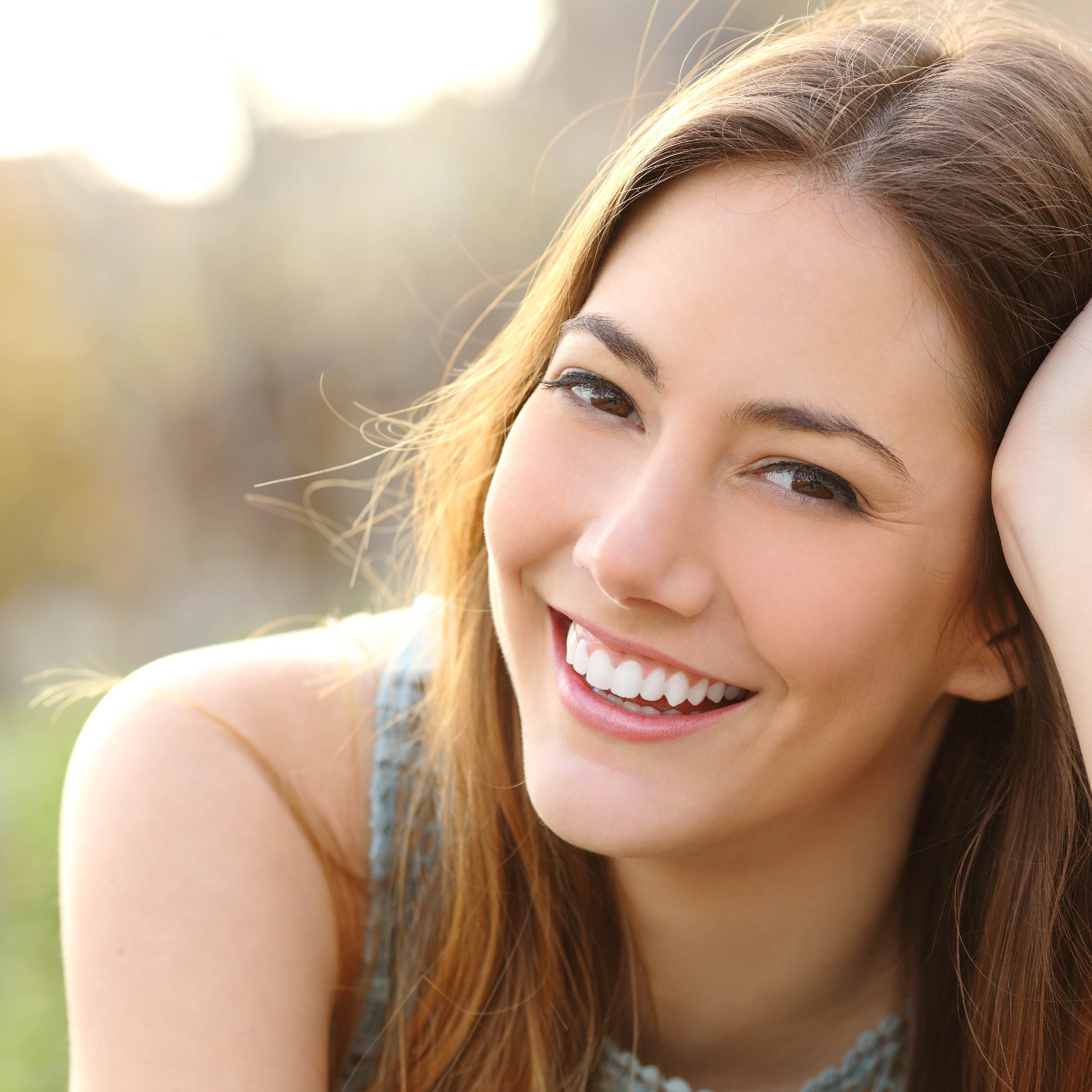 June is National Smile Month and it's a great time to think about how you can achieve your best oral health. Oral diseases can not only leave you in extreme pain but also be life-threatening. Oral health issues can vary because of factors like how old you are, your economic and educational status and even where you live.
Problems can manifest in the following ways:
-Dental cavities and gum disease
-Tooth loss and tooth extractions
-Oral cancer
-Dental phobias and anxiety
-Insufficient access to dental care
Your smile is one of your greatest assets so take good care of it every day! Practice good oral hygiene, see your dentist regularly, eat healthy foods and limit sugary foods and beverages. Don't ignore dental problems when they reveal themselves. Putting off treatment for problems detected in the early stages will only worsen over time, making it more costly and potentially invasive to treat later.
Orthodontic Treatment
Do you want to feel more confident in your relationships, social life and career? Put your best smile forward by fixing dental issues with orthodontics! This can correct irregularities of the teeth and jaw and how they align and fit together. Aligned teeth look and function better as they are easier to keep healthy with more effective brushing and flossing. Teeth that are properly aligned are often at less risk for dental issues like cavities and gum disease so you can more easily chew, eat and speak well. We offer two proven methods to align your teeth and bite properly — braces and Invisalign® & clear aligner orthodontics.
Straightening with Braces
Our Valley View Dental team offers traditional braces that boost the health, function, and appearance of your smile. This option improves your smile by gradually and gently realigning your teeth using a system of metal brackets, wires and bands. The brackets will be attached to the front of your teeth and connected with the help of a metal wire and bands. By regularly adjusting the wire, the braces will shift your teeth to their ideal position. If you don't like metal, ceramic braces are also available for a more discreet orthodontic version. Braces can fix the following issues:
-Crowded teeth
-Gapped teeth
-Misaligned teeth
-Problems with the bite, including crossbite, open bite, underbite and overbite
Invisalign® & Clear Aligner Orthodontics
If you want to fix your teeth more discreetly, we also offer the Invisalign® system and other clear aligner treatments to achieve your best aligned smile. These modern marvels are virtually invisible so you can get straighter teeth while looking more natural during the process. This option also means you won't have to worry about breaking brackets, attaching tiny rubber bands or potentially irritating your lips and gums with metal parts.
With clear aligners, you can do the following:
-Eat and drink normally
-Take care of your teeth per your usual brushing and flossing
-Straighten your smile without embarrassment or discomfort
These smooth clear aligners are made from thin plastic that glide easily over your teeth. They feel so comfortable in that you may forget you're even wearing them! Whether you want to eat or clean your teeth, just take them out and put them back in afterward.
Schedule Consultation
Valley View Dental offers braces and Invisalign® as well as other clear aligner treatments to help you straighten your teeth for a more confident smile. Please call to make an appointment with our dentists to find out more about our orthodontics in Romeoville, Naperville and Montgomery, Illinois. Call today!
Romeoville – 815-372-0100
Naperville – 630-904-5600
Montgomery – 630-923-0900