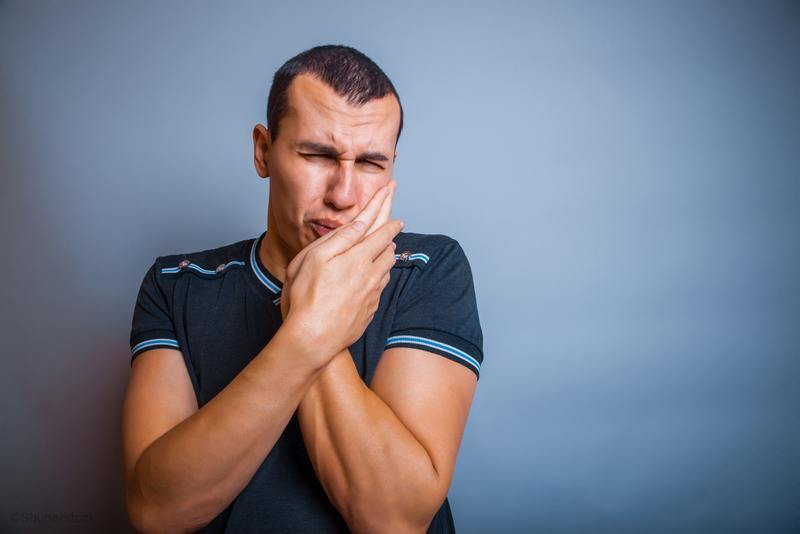 How Can You Know if You Need an Oral Surgeon or Dentist To Pull Your Tooth?
Our experienced team at Valley View Dental in Romeoville, Illinois is pleased to offer oral surgery procedures to give you the optimal oral health your smile deserves. Surgery can benefit your smile's function and the health of your teeth, gums, jaw, and more. Since your smile is the first thing people notice about you, our team truly knows the value of a healthy, beautiful smile and strive to assist our patients in getting their best smile.
Your facial structure complements your oral health which is its foundation. A healthy, attractive smile has many benefits — being able to chew nutritious foods, smile your most confident, and keep your overall health at it's best. Your smile is the beginning of your digestive system and affects various organs in the body. Gum disease in particular has been linked to stroke, diabetes, and cardiovascular disease.
Our Romeoville location has two in-house oral surgeons who can help you get the proper dental treatment you need without having to go to multiple offices or having new X-rays taken. In just one location, we can help you get the oral surgery your smile needs in an easy, convenient, and cost-effective manner.
How Do You Know if You Need Oral Surgery?
You might need oral surgery to improve your smile's function, health, and appearance. Our treatments are typically conservative in nature and it is important that you receive the best care when treating your dental issues.
Our oral surgery options include the following:
-Tooth extraction: If you have teeth with extensive decay, damage, or infection, preventing restoring the tooth.
-Wisdom teeth removal: This is done if those back molars are impacted or erupting at an incorrect angle.
-Jaw surgery: You might need jaw surgery if you have a TMJ disorder, an uneven jaw, or need help fitting your dentures properly.
-Bone grafts: These help boost jaw bone density and your odds for a successful dental implant.
Your oral surgery treatment can be done in our Romeoville, Illinois office. Our dentists will evaluate your case to establish the best option for your surgery. You can count on being comfortable during your oral surgery with a warm blanket, a caring staff, and safety measures put in place with strict PPE protocol. After surgery, you will be given instructions on how to heal quickly and properly. We will follow up with you to confirm you are doing well and answer any questions you might have.