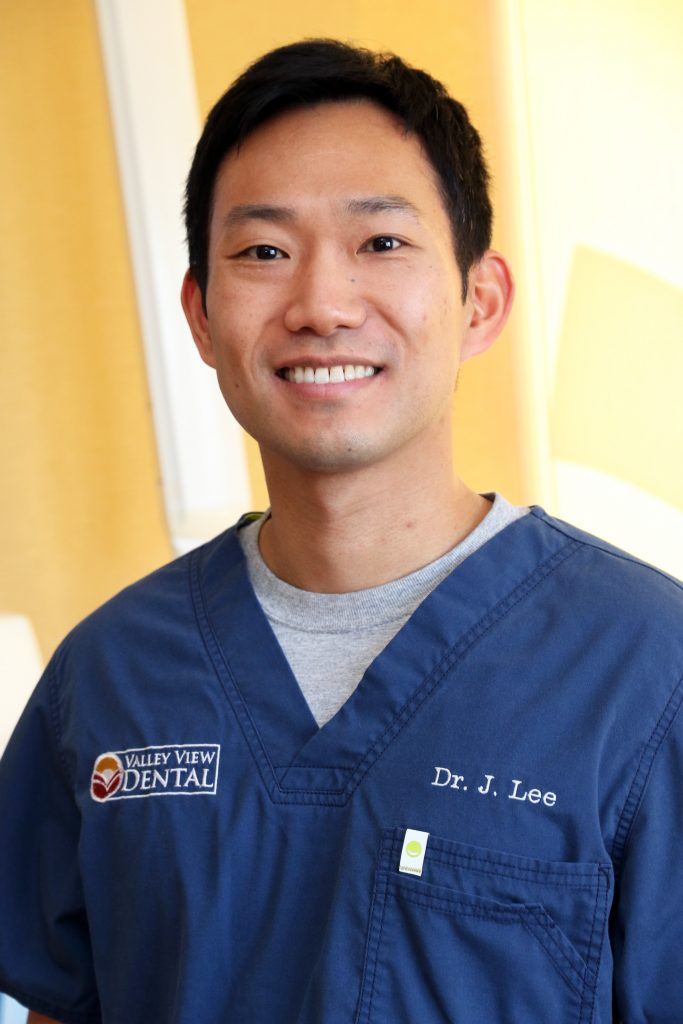 Dentist in Naperville, IL
EDUCATION
"When I was seven years old, my parents took me to a local dentist who treated me with compassion and gentleness. Ever since that visit, dentistry became my passion. My goal here at Valley View Dental is not just to be a skillful dentist but a caring one. Dental anxiety is prevalent in our society, and I will do my part to help patients feel calm and at ease in their chair."
"I'm dedicated to continuing education, especially in the areas of cosmetic dentistry and implants. Helping a patient become more confident while achieving a more beautiful smile, is one of my favorite things.
Doctor of Dental Medicine: University of Louisville School of Dentistry
Bachelor of Science in Biomedical Engineering: Georgia Institute of Technology
Advanced Education in General Dentistry: Milwaukee VA Hospital, one-year residency.
COMMUNITY
I'm involved with multiple dental organizations that allow me to connect with other colleagues in the field. These organizations help facilitate the learning of new instruments and techniques. Also, I'm a part of RefugeeOne, a non-profit organization dedicated to serving refugees, who come from all over the world, in the Chicago area. I will be a part of the team that offers free dental care to the refugees.
Advanced Training: Invisalign training, Fellowship at the Implant Pathway Continuum
In his free time, Dr. Lee enjoys karaoke sessions with his friends and finding hidden gems in the Chicago food scene!