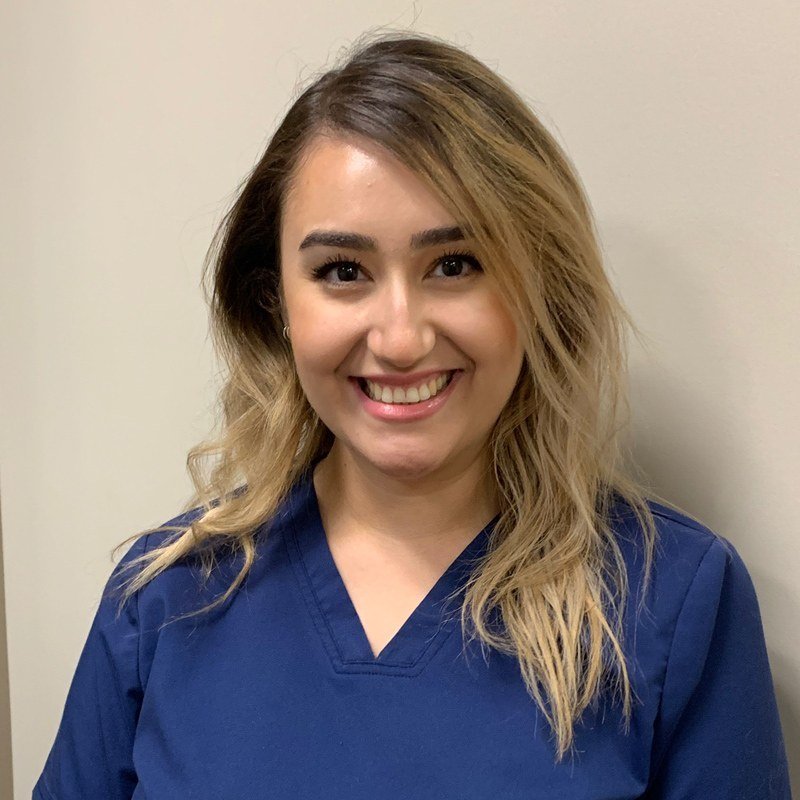 Denisse earned her associate's degree in biology from Waubonsee Community College before attending dental hygiene school at Remington College in Nashville, TN, where she graduated with honors in 2018. While in hygiene school Denisse participated in a mentoring program for underclassmen, helping them prepare for future courses and clinical.
She is dedicated to providing a warm and inviting atmosphere and helping those who are afraid of the dentist to feel happy and comfortable in our office. Denisse enjoys sharing information that will help improve her patients' quality of life and takes the time to educate them on preventive care and the importance of their oral health.
Denisse grew up in the Chicago-land suburbs. Outside of the office, she enjoys traveling to foreign places and spending time with her family. She has also completed training and education in skin health and makeup artistry ran courses on these subjects on a regional level across several states.
"We shall never know all the good a simple smile can do."– Mother Teresa.