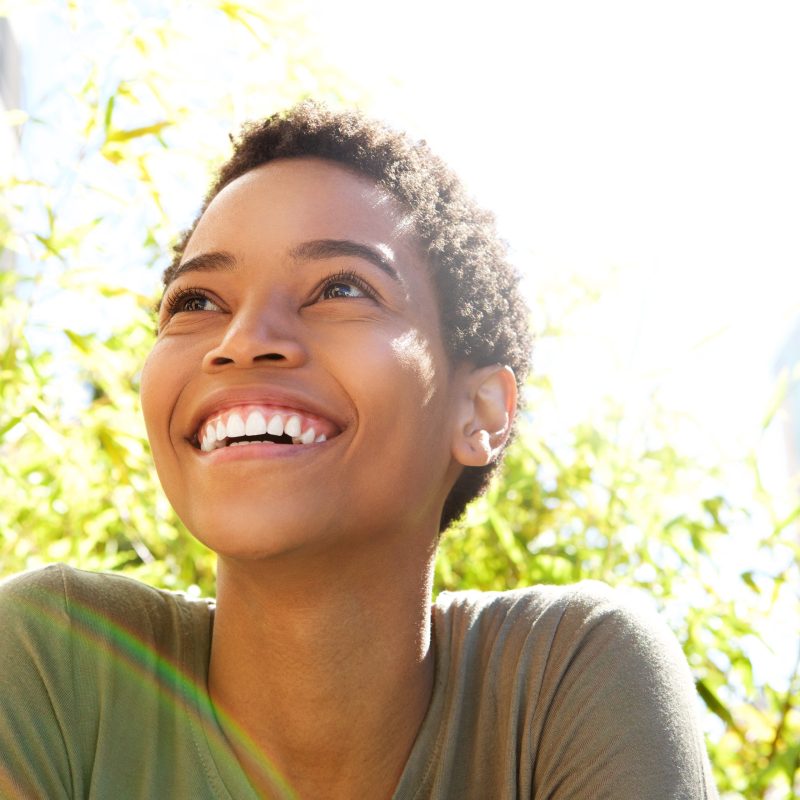 Summer is a great time to make cosmetic changes to your smile so you'll be ready for all the fun summer brings! Whether you are attending weddings, going on vacation or gathering at parties with family, friends and coworkers, make sure your smile is "photo ready" so you can flash your pearly whites with pride! Do you have any of the following problems with your teeth?
Unsightly spaces and gaps between your teeth

Severely stained or discolored teeth

Irregularly shaped teeth

Slightly crooked teeth

Broken, chipped, worn or fractured teeth
Summer is a great time to fix those dental issues that make you feel self-conscious, and our skilled dental team loves helping patients create the best possible versions of their smiles! Take a look at three cosmetic dentistry solutions we offer to help your smile dazzle with confidence:
Dental veneers

OPALESCENE® teeth whitening

INVISALIGN® clear aligners
1-Porcelain Dental Veneers
These ultra-thin shells are made from porcelain that are carefully bonded to the front of your teeth. They effectively correct a variety of smile issues. Our porcelain veneers are perfectly matched when it comes to a tooth's color and translucence making it look natural. The porcelain material resists stains so your smile can dazzle for years to come. This tooth enhancing option can be used to correct just one tooth in your smile or all of them! Click on link for details.
2-Opalescence® Teeth Whitening
One of the quickest ways to boost the beauty of your pearly whites is professional teeth whitening. We offer both in-house and at-home Opalescence® teeth whitening options. Our Opalescence Boost™ in-office whitening means getting your teeth whitened after about an hour in the dental chair, safely using the latest technology that minimizes tooth sensitivity. And if you want to brighten your teeth leisurely in your own home, we offer both Opalescence custom trays and Opalescence Go™ pre-loaded whitening trays; your choice! These can safely give you a brighter smile in less than 15 minutes! Click on link for details.
3-Invisalign® and Clear Aligners
If you wish you had straighter teeth but not if it meant wearing braces, you're in luck! We offer an enhanced orthodontic treatment that is easy on the eyes, thanks to the modern marvel of the Invisalign® system (as well as other clear aligner options) so you can straighten your smile discreetly. We offer these clear aligners that can be removed while eating, drinking, brushing and flossing! This helps keep your teeth looking brighter while getting straighter, and makes keeping your teeth clean a breeze. Clear aligners are easier to clean than traditional braces with brackets, wires and rubber bands. Plus, there's no irritation to the soft oral tissues, like your lips, cheeks and gums. Click on link for details.
Our Valley View Dental team is pleased to offer these smile-enhancing cosmetic dental treatments to help our patients in the Romeoville, Naperville and Montgomery, Illinois, area. We would love to talk to you about how you too can smile with confidence this summer! Call today at the location nearest you:
Romeoville – 815-372-0100
Naperville – 630-904-5600
Montgomery – 630-923-0900