We love meeting new people and getting to know new smiles at Valley View Dental! If you are a new patient, we want you to feel welcome and like a part of our dental family right away. We offer a special just for new patients without insurance so that they can get the dental care they need. This special includes a full exam, cleaning, bitewings, and 3D and panoramic X-rays!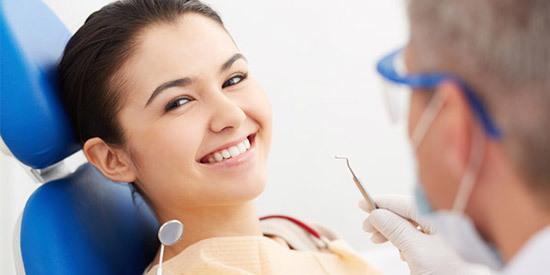 No Insurance? No Problem!
Routine dental examinations are an extremely important part of maintaining a beautiful, well-functioning smile, and we want to help all of our patients achieve optimal oral health. If you are a new patient with no insurance and you have been putting off scheduling a dental cleaning because you feel you cannot afford it, our new patient special is meant just for you! Feel free to ask for more information about our new patient special and join our dental family!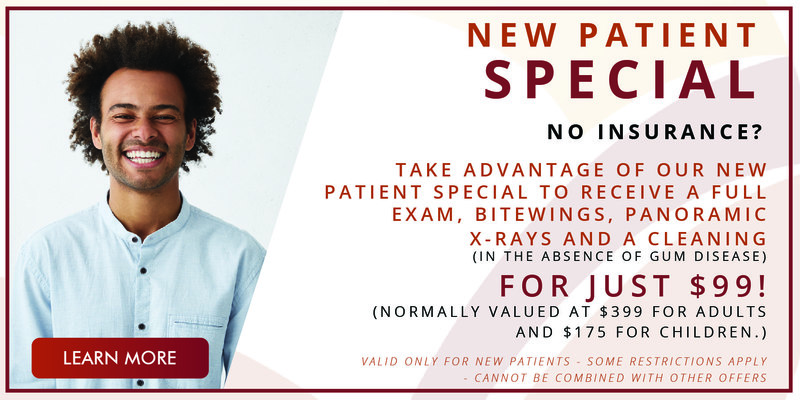 Please note: This special is valid for new patients only and can be applied to only a new patient's first visit. This offer cannot be combined with any other special offers from our practice.
If you are ready to schedule with our dentists in Romeoville, Naperville and Montgomery, Illinois, please give us a call today!